Laura Ingalls Wilder Days


Laura Ingalls Wilder Days is an annual event which takes place in the town of Pepin, Wisconsin. People gather from all over to celebrate the life of renowned author and pioneer, Laura Ingalls Wilder. There was plenty to do and see at the festival. Hope you enjoy the pictures of the sights and fun activities!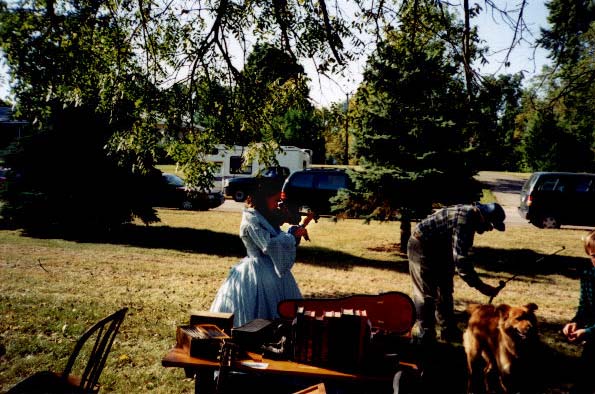 A young girl dressed in costume plays the fiddle.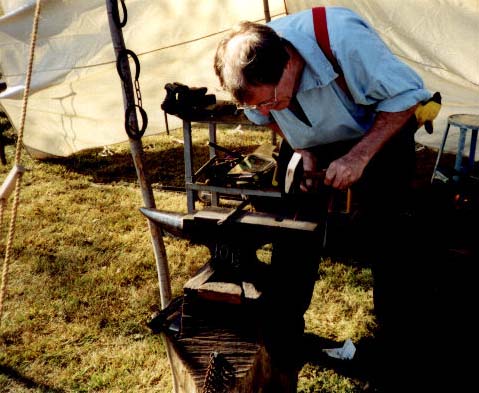 Hard at work, the blacksmith was making nails
the same way they did in Laura's time.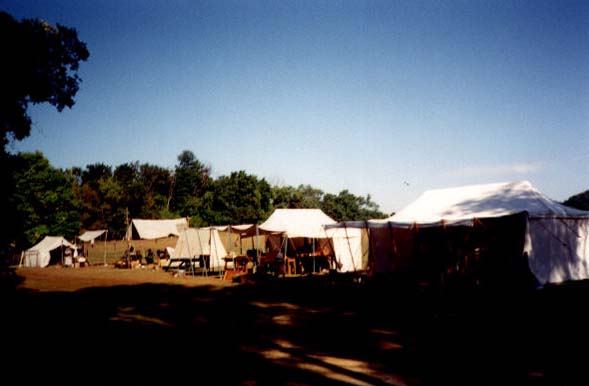 Above is the park area where the crafters set up shop.
This is where we saw the blacksmith working.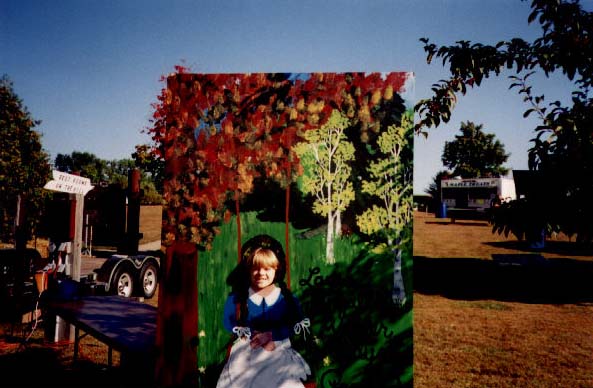 Pose for a picture with young Laura's braided hairstyle and
wearing an outfit of hers from the 1800's!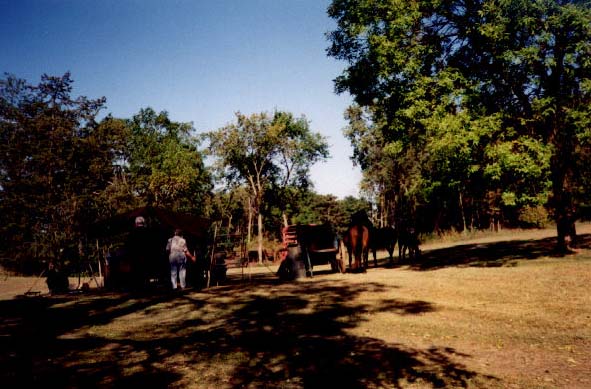 If you look closely you'll see a wagon and horses in the distance. Another
commonplace part of pioneer life during Laura's younger days.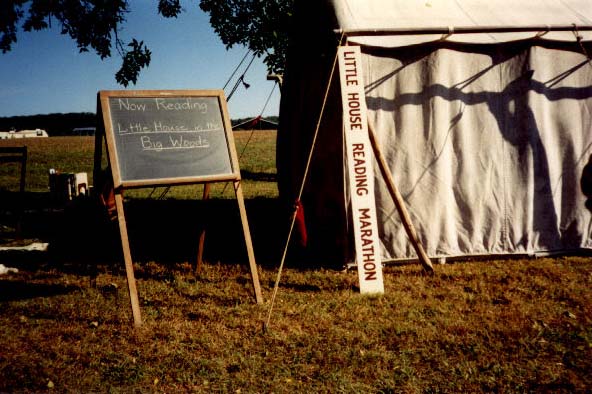 This is the reading area for the Little House Reading Marathon
that the local school children were participating in.
Pepin & Mansfield photos and
descriptions are copyright 1999
Jeff and used with his permission.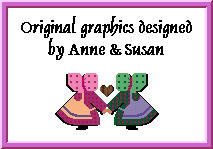 This website copyright ©1999-2003 Anne & Susan
Home | Laura Ingalls Wilder Tour | LHOTP Links | Trivia Quiz | Little House Web Polls