LIW Sites in and Around Pepin


Laura Ingalls Wilder was born on February 7, 1867 in a small cabin seven miles north of Pepin, Wisconsin. She spent her early childhood living here with her Ma, Pa and sisters in the Big Woods.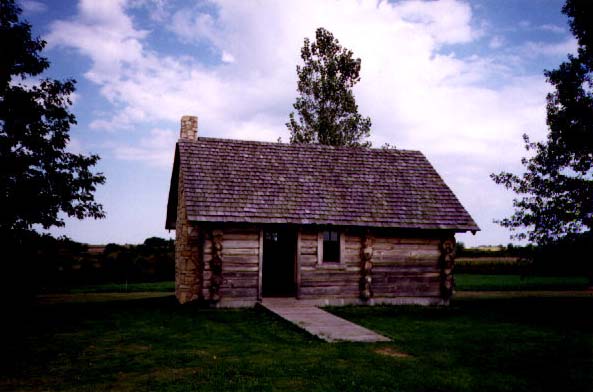 A replica of the log cabin where Laura Ingalls Wilder was born.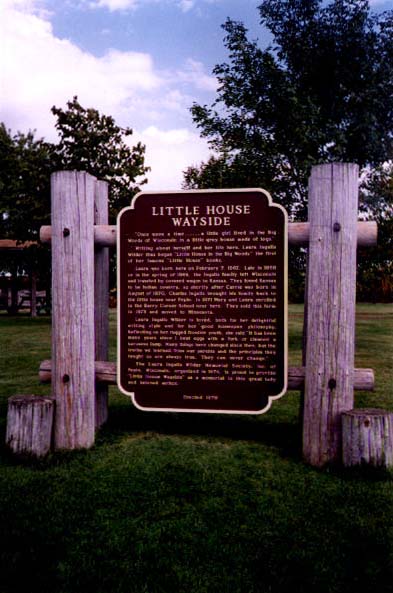 The Wayside sign that is in front of the cabin.

The town of Pepin, Wisconsin was originally built on First Street, which can be seen in the picture below. After the railroad was put in town it brought with it a problem. The railroad coming through scared the horses. The main part of town was then moved to 2nd Street.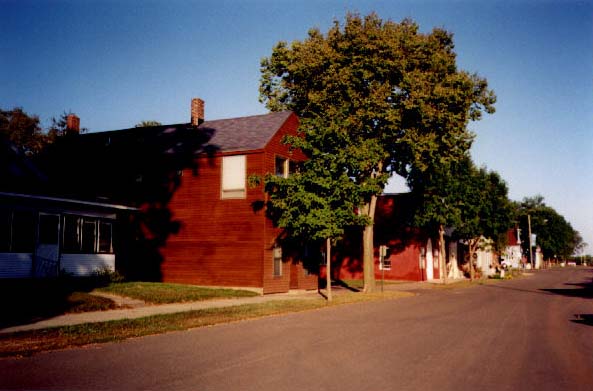 This is First Street, in the town of Pepin, next to the Mississippi
River. It still looks much the same as it did in Laura's time.

Next stop: The Railway Museum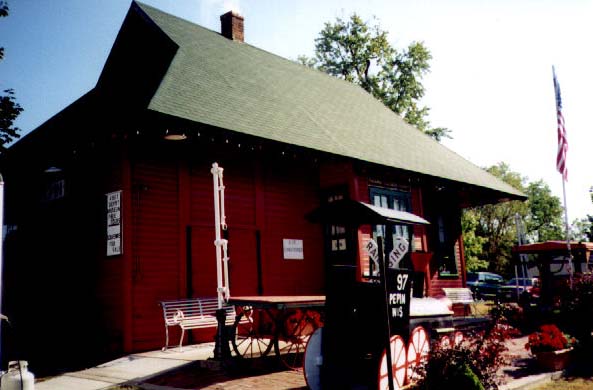 All Aboard!

Laura Ingalls Wilder Museum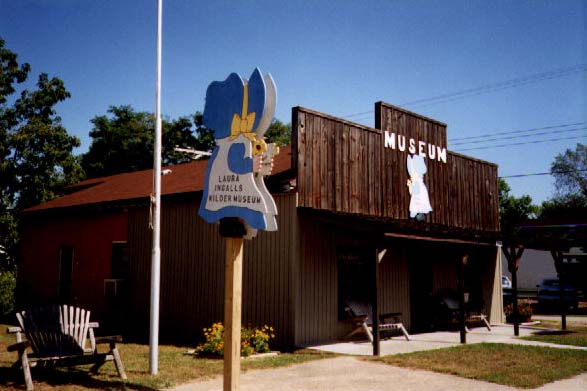 This is a pic taken from the side of the museum.
Pepin & Mansfield photos and
descriptions are copyright 1999
Jeff and used with his permission.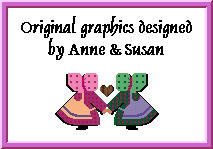 This website copyright ©1999-2003 Anne & Susan
Home | Laura Ingalls Wilder Tour | LHOTP Links | Trivia Quiz | Little House Web Polls